Ebook 'The secret of BIG' by René H. Savelberg
The Secret of Big
|
Computer & Tablet
Product Description
Many businesses utilize only 50% or less of their growth potential. While ambitious business leaders strongly believe in their products, they often struggle to come up with the right plan to accelerate growth. In this book, former McDonald's top executive and serial entrepreneur René H. Savelberg reveals his framework for organizing and accelerating business growth.
Unique selling points (USP):
Immediate available
Ebook
For Kindle
Product Specifications
Color

Not Available

Package Dimensions

1 cm (l)

1 cm (w)

1 cm (h)

Package Weight

1 kg

ASIN number
B0BNLJFBCM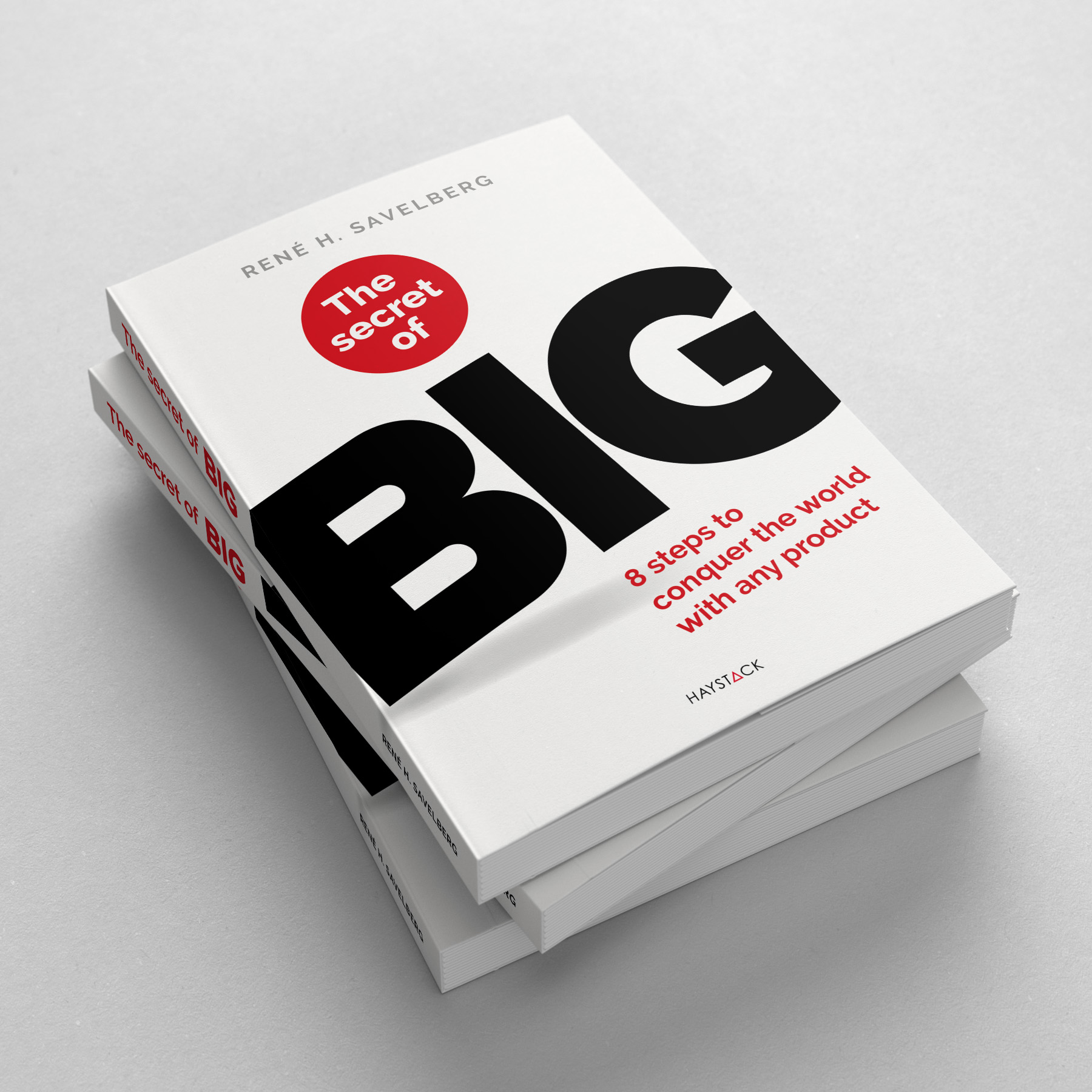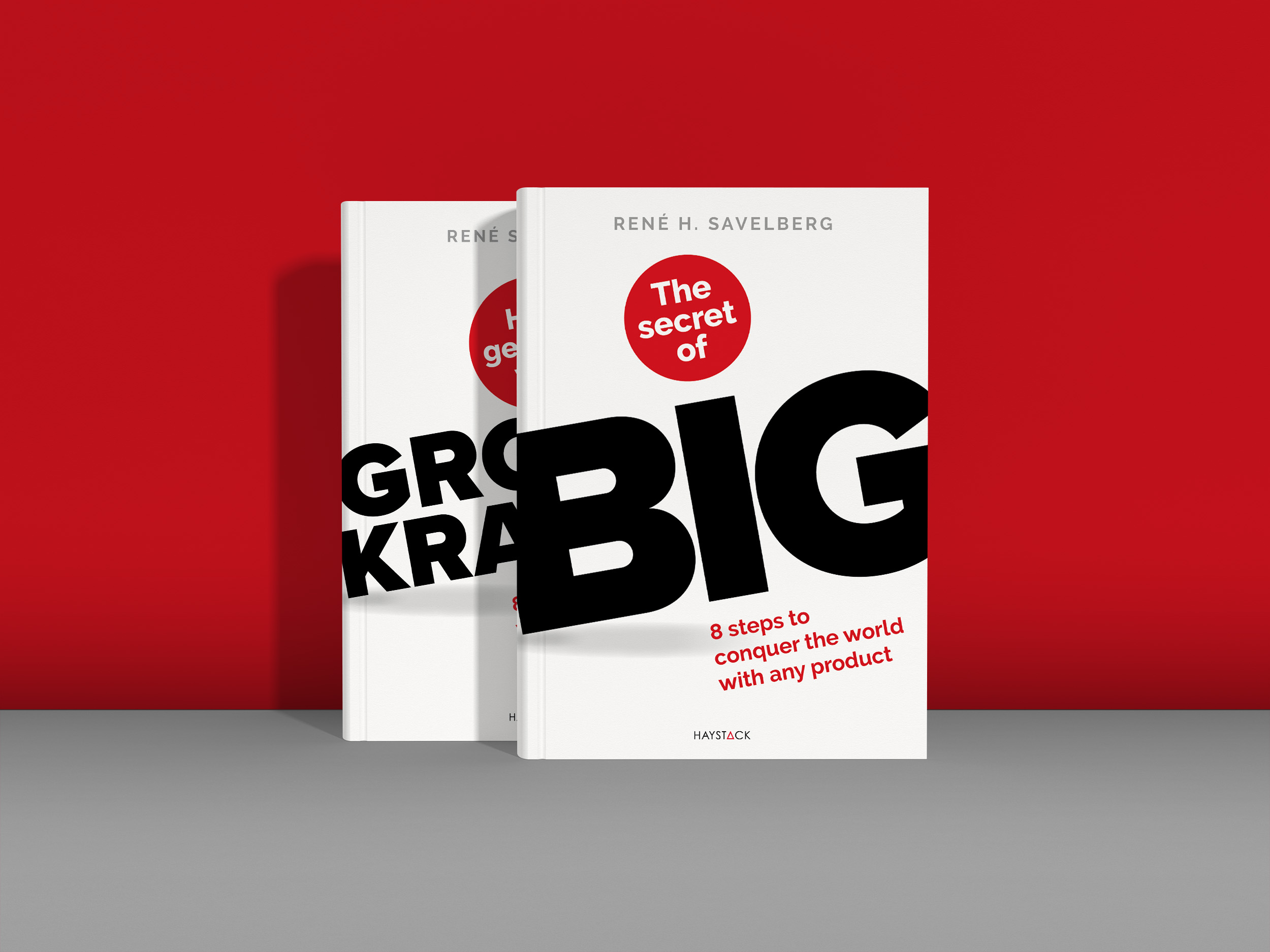 Do you want to test this product?
Your mission during the test:

Write reviews

In this test:

Purchase the product online

Countries:

United Kingdom

|

United States

Language:

English