AEG AP71UB14GG Steelstofzuiger
Product Description
Wat AEG zegt over dit product:
Met een gewicht van slechts 2,2kg is deze AEG AP71UB14GG Ultimate 7000 Steelstofzuiger een van de lichtste stofzuigers in zijn klasse. Het ergonomische ontwerp zorgt ervoor dat de stofzuiger gemakkelijk te bedienen is en dat hij op elk oppervlak van het huis, van harde vloeren tot aan het tapijt, presteert. Daarnaast is de steelstofzuiger een duurzamere keuze, aangezien minstens 60% van de gebruikte materialen afkomstig is uit gerecyclede bronnen. Met deze stofzuiger heb je dan ook een stofzuiger die zowel presteert als duurzaam is. Is jouw huidige steelstofzuiger aan vervanging toe, of ben je simpelweg niet tevreden? Meld je dan aan!
Unique selling points (USP):
Geproduceerd uit 60% gerecycled kunststof
Draadloos en oplaadbaar
Auto modus die op intelligente wijze zuigkracht en gebruiksduur optimaliseert
Aanduiding autonomie van de batterij: met 3 LEDs
LED-verlichting aan de voorkant van de zuigmond
Opberging van de stofzuiger: muuroplaadstation
Product Specifications
Color

Package Dimensions

72 cm (l)

31 cm (w)

18 cm (h)

Package Weight

2.5 kg

EAN number
7332543971619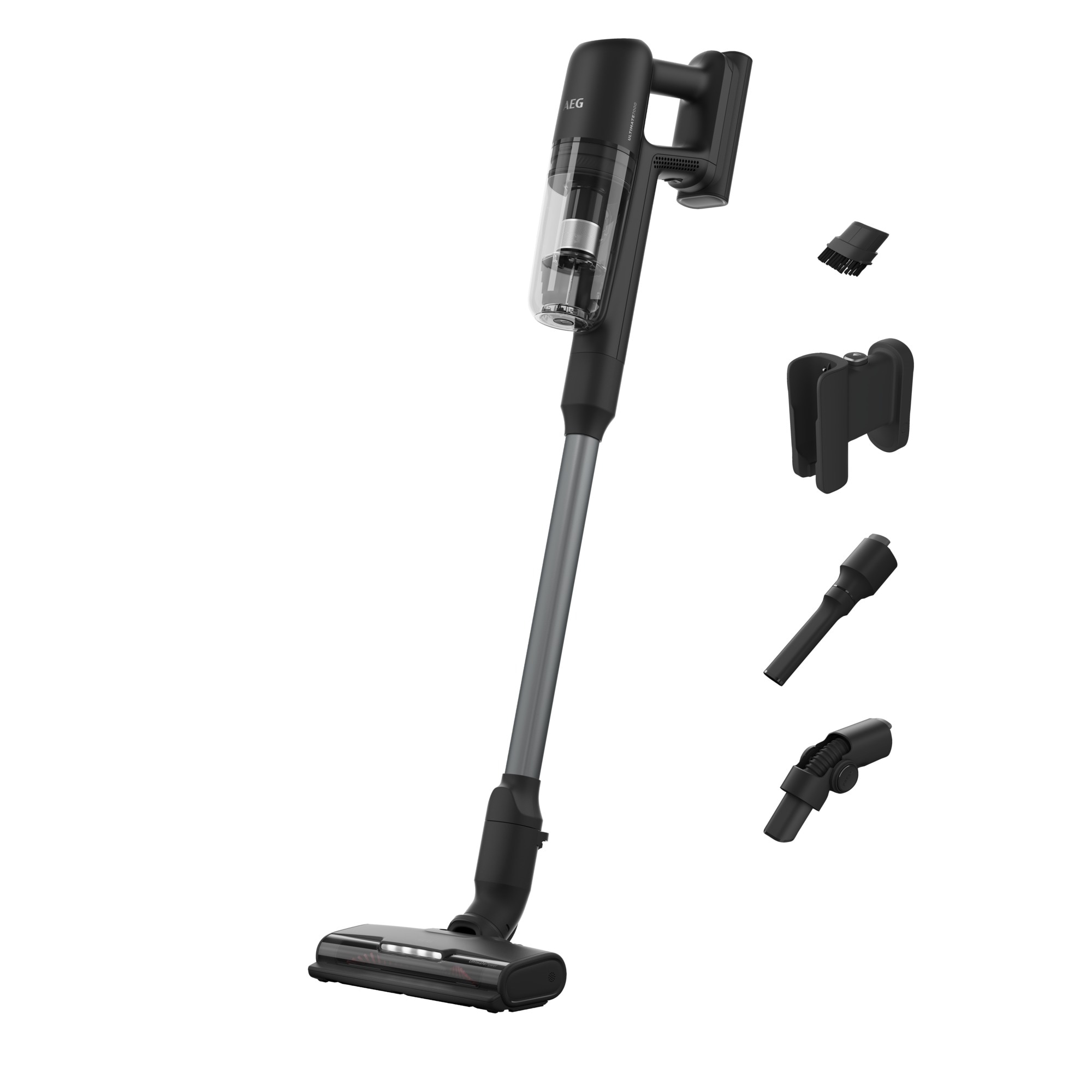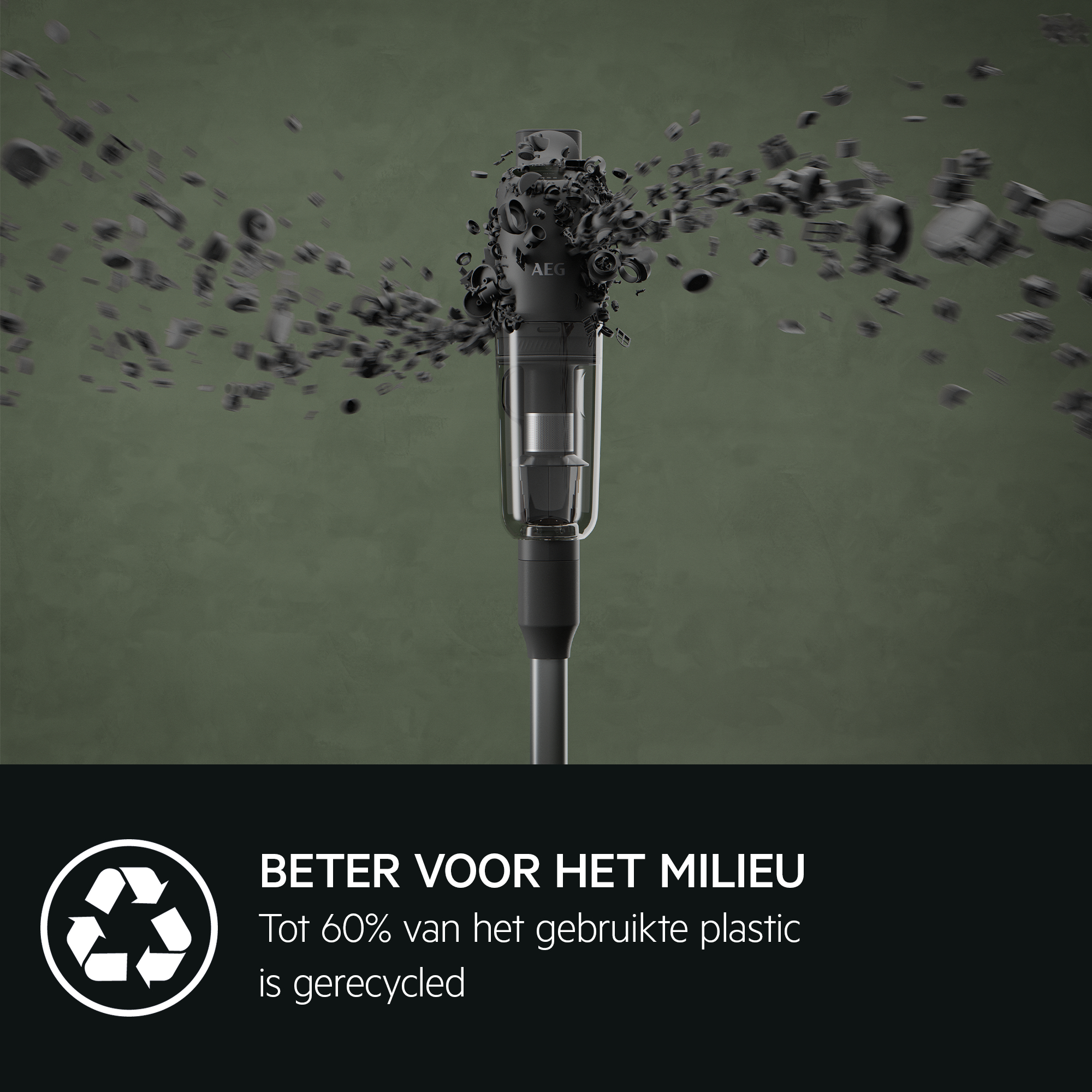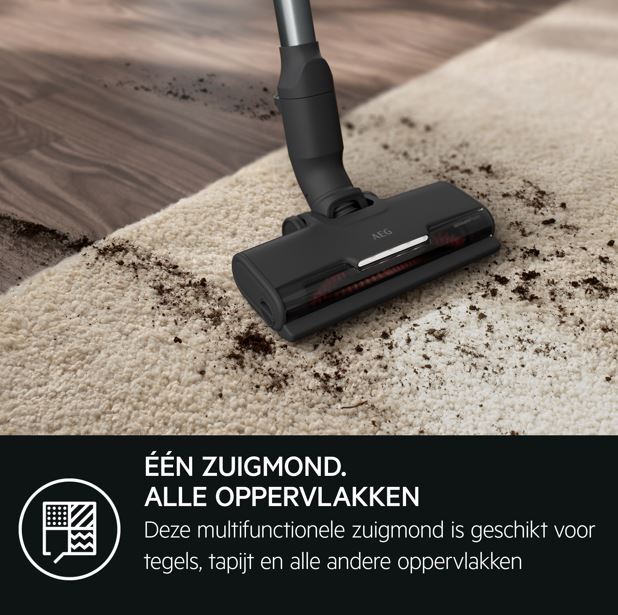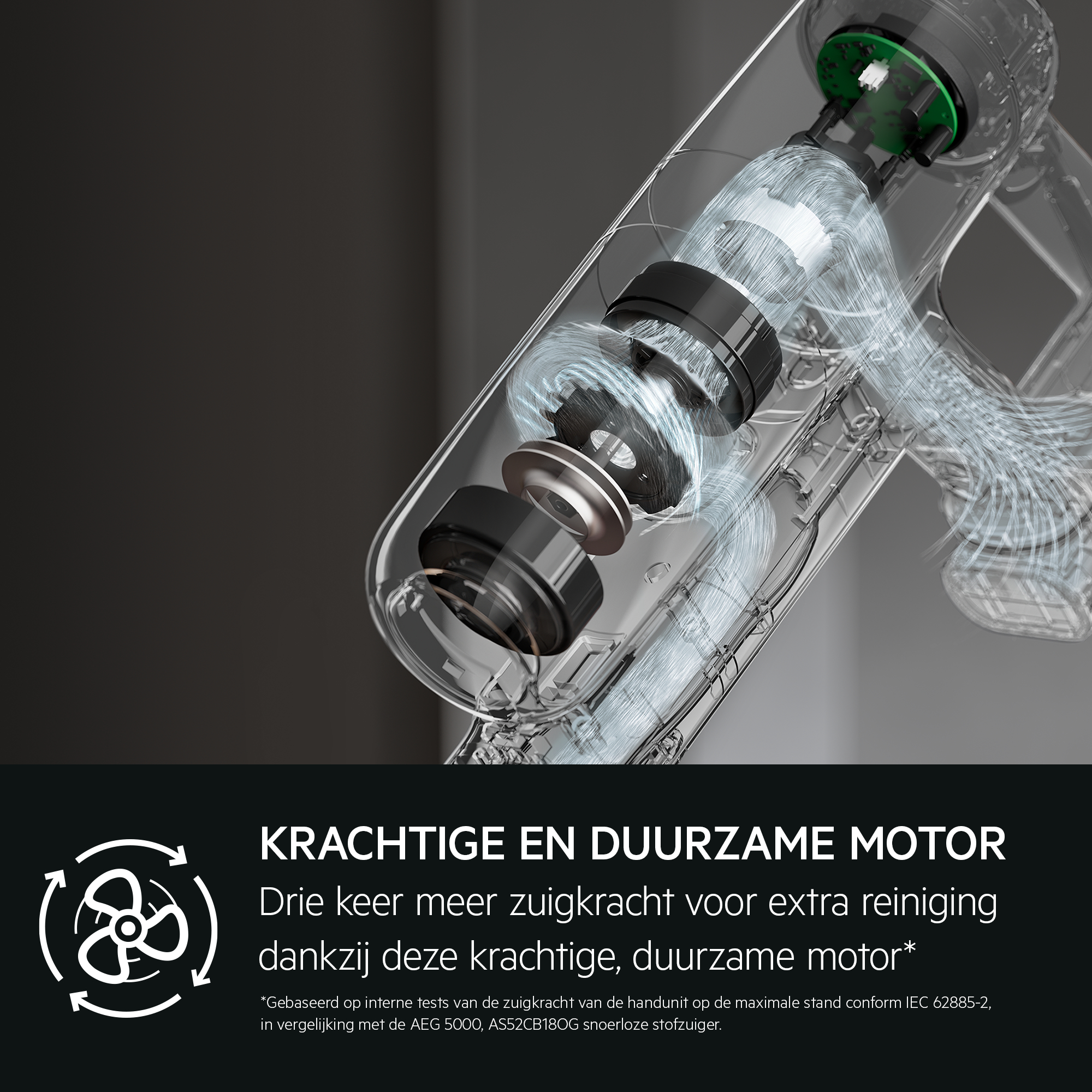 Do you want to test this product?
Your mission during the test:

Write reviews

In this test:

Purchase the product online

Countries:

Netherlands

Language:

Dutch